Proudly Fuelling UK Olympic Athletes
Genius Coffee proudly fuels the UK's leading Olympic athletes, CEOs, and business owners. Hear from our team below about their experiences with Genius Coffee.
JAMAL RHODEN STEVENS
GB 400M
@jaymarcusd
"Genius Coffee makes me feel alert without affecting my sleep. My concentration levels have improved drastically both in the gym and while running."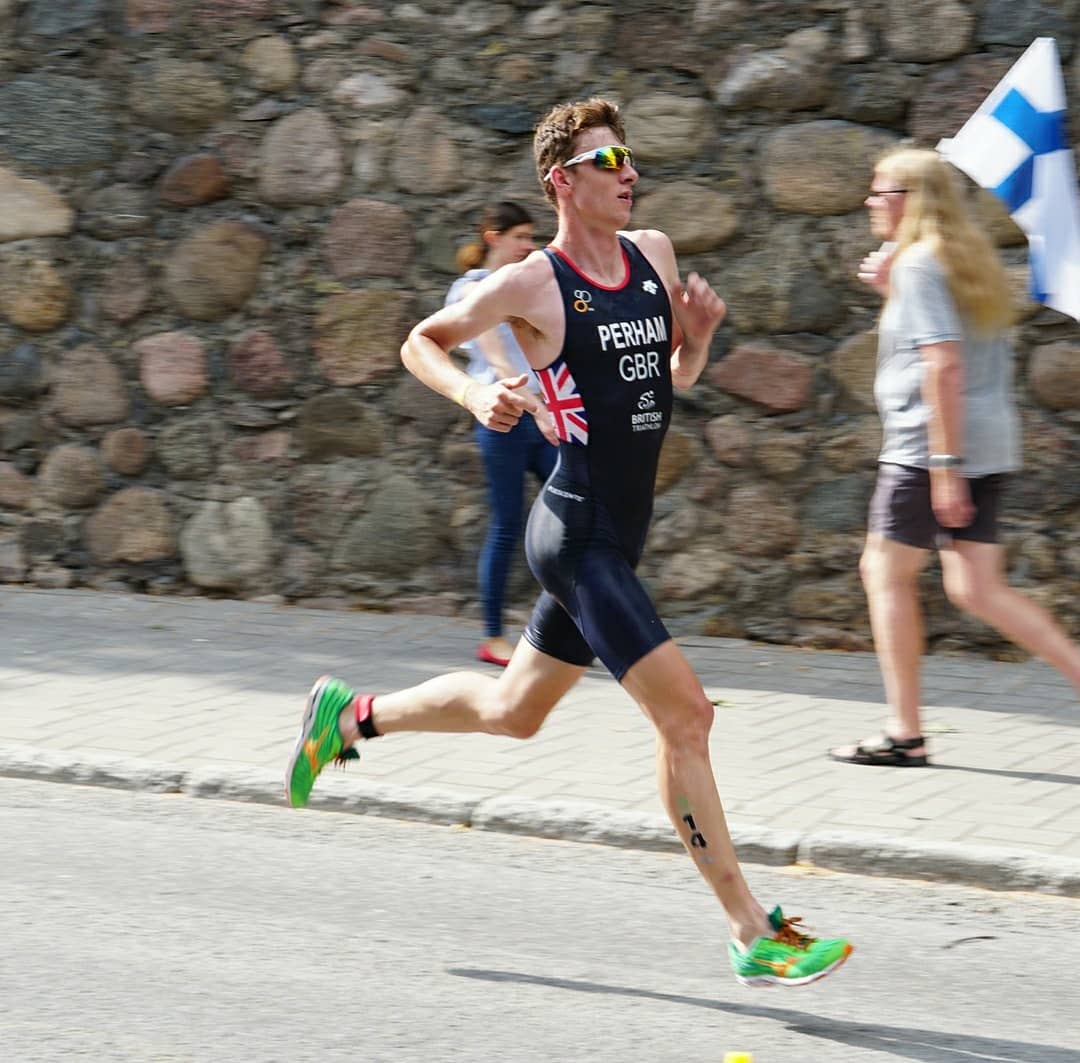 Chris Perham
Team GB Triathlete
@pezzarti
"If you are going to have a coffee you might as well have one with all the added performance-enhancing benefits that Genius Coffee provides".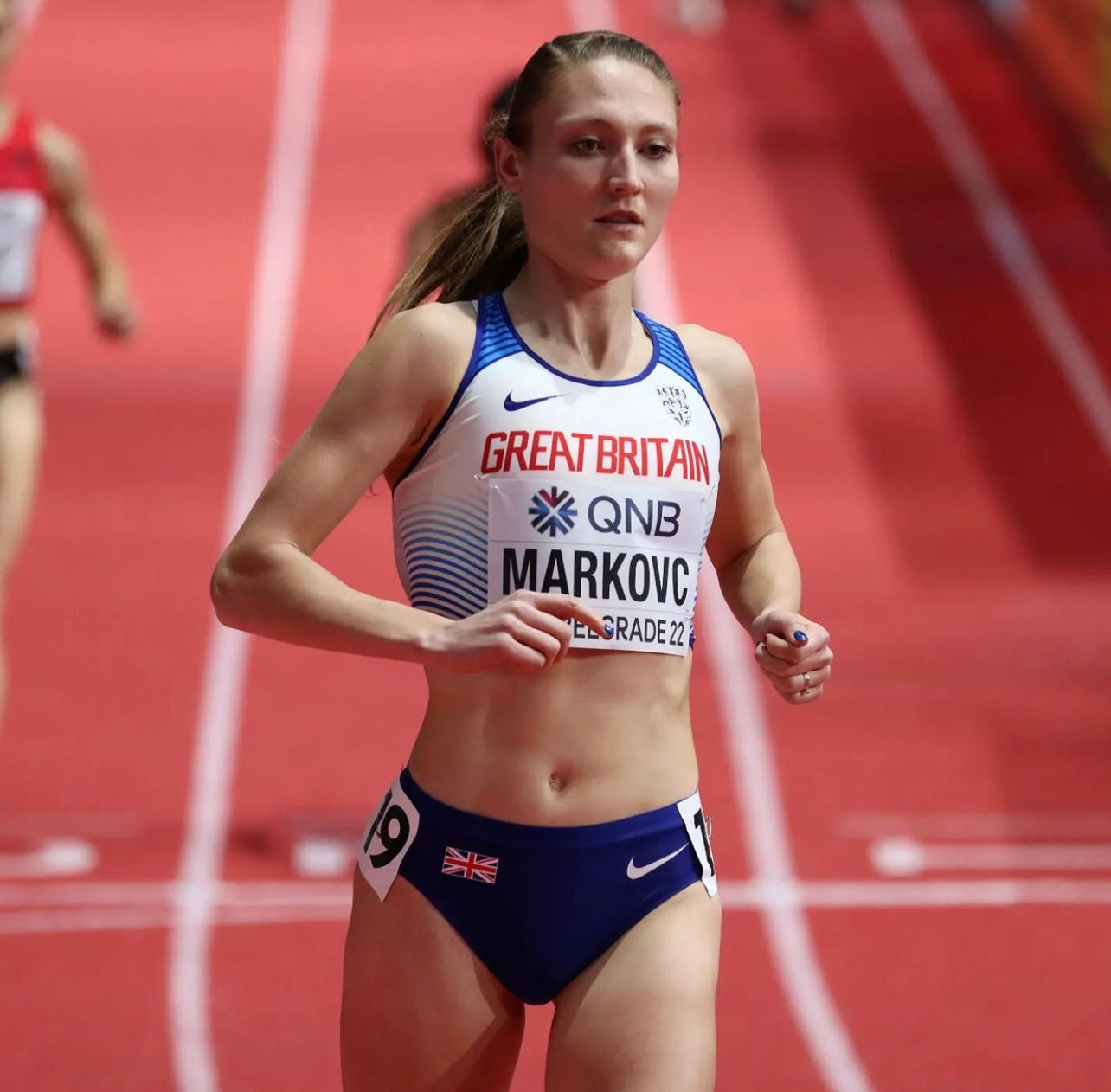 Amy Eloisem
Team GB Athlete
@amyeloisem
"I am really happy to have finally found an option that is both flavourful, smooth, and not too sweet! Now I actually look forward to my protein drink!"